Cooperation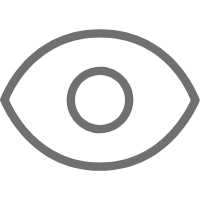 Watch:2387
2011-08-30
Why we are also good at ODM?
What is G.P.T.?
It is the advanced ODM working pattern of Manojuin.
GENERAL MANAGER IN CHARGE
From the beginning of the ODM project, our GM will get involved and
respond quickly to a customers concern. It's a guarantee of outstanding
efficienqy.
PATENTS SHARING
We have patents in the industry which would be free of charge for a customer to use in new items to add value.
THINKLIKE A CUSTOMER
In addtion to manufacturing high quality products, we also think more for customers in many details like friendly use and cost saving etc.
This makes things go smoothly to finally achieve a good end product.